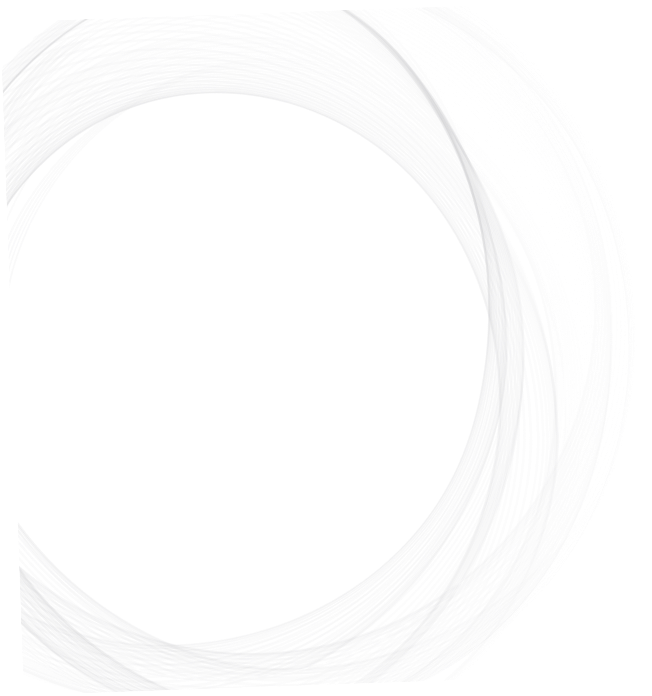 Do not suffer in silence.
Please reach out. Ask for help.
Access Resource
Suicide & Crisis Lifeline
You are not alone. We need you. You matter!
Call 988 -or- Text "BLUE" to 741741
September is Suicide Prevention Awareness Month
Join SAFLEO in our mission to prevent law enforcement suicides.
NO-COST Training: Help us "Smash the Stigma"
SAFLEO's mission is to educate law enforcement officers and agencies to better understand the causes of suicide.
Register Today!
Check it out! Order your Poster today at NO-COST!
Agency posters promoting suicide prevention.
Get Started